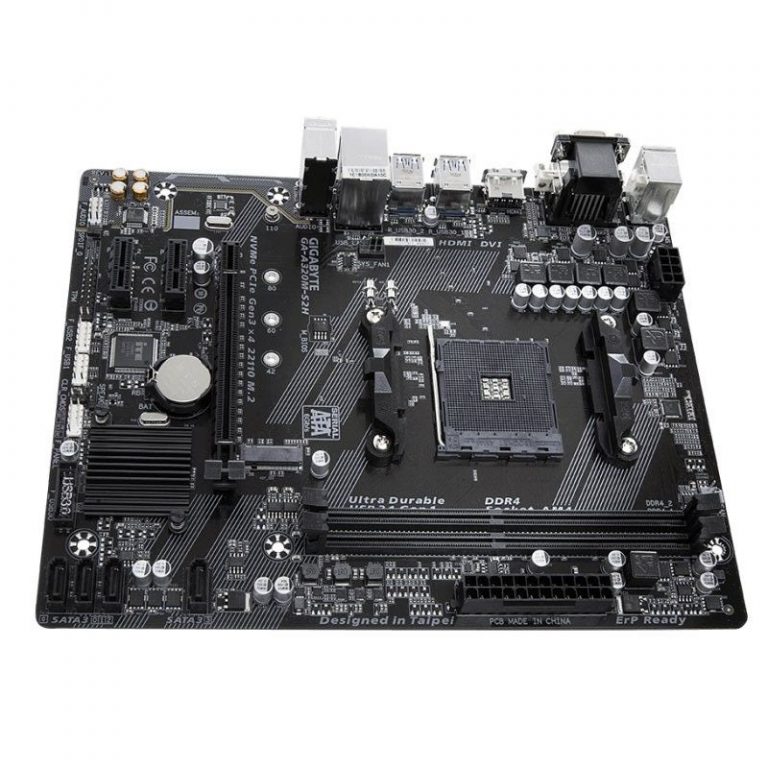 The acoustic coupler is device that enables telephones to be used for data transmission. It converts making phone acoustic signals, into digital signals that can be used by computer systems.

Acoustic couplers became popular in the 1970s. They are no longer used today, as they have been replaced by modern modems.

This acoustic coupler was used to transmit the first data from the Facultad de Informática's Computer Centre.