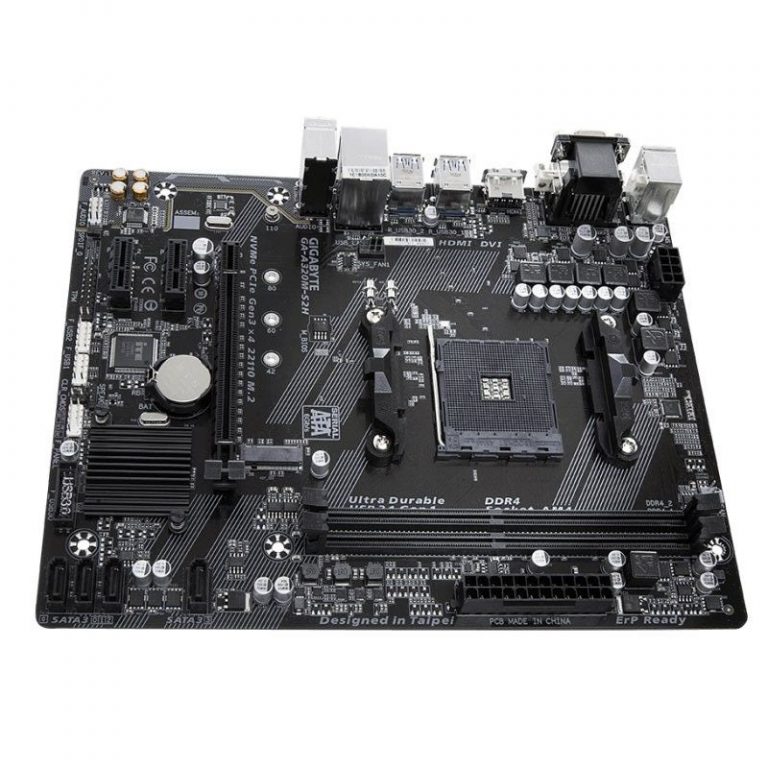 Processor : Motorola 68030 / 68040, según el modelo
Clock : 25 MHz
RAM Memory: 1 MB
Operating System: TI Unix
Monitor : 256 colors with a resolution of 1024 x 808 pixels

The model designs range from single-processor systems, through 4-processor systems up to several Explorer working concurrently.

Designed for artificial intelligence research, it operated primarily on the list-oriented language LISP.

It was priced at 90.000 € (15 million pesetas) when it first came on to the market.