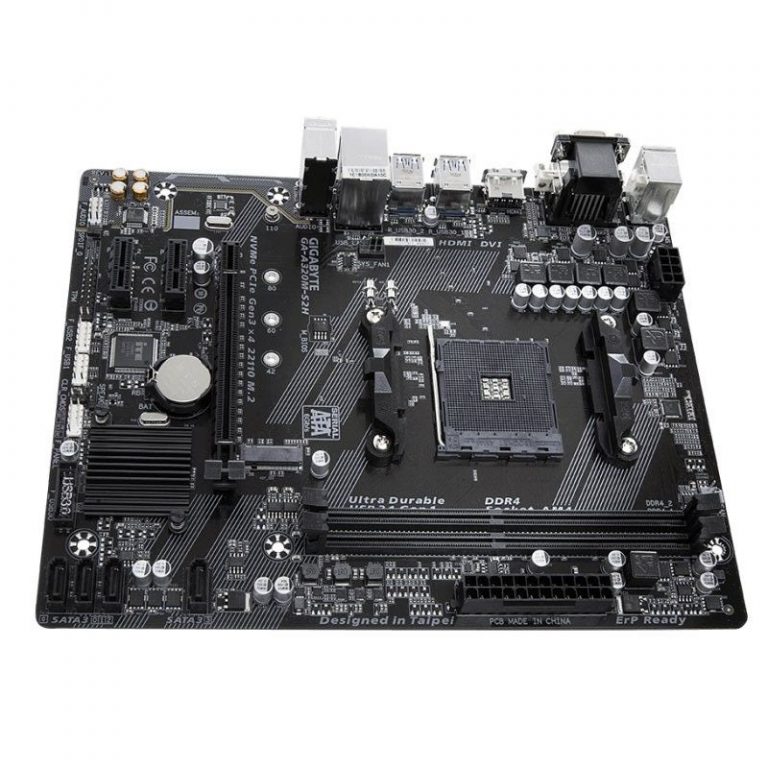 Replacing PDP 11/23, this computer was released in 1984 with a model J-11 processor running at a clock speed of 15 MHz. It could manage
4 Mbytes of RAM memory.

The PDP 11 series for Digital Equipment Company played a decisive role in operating system history, because most Unix and C language source code was written on these machines.